Here's what each message status indicates:

Sending

Sent

Delivered

Read
Signal uses your phone's internet connection for all private communication. The most common reason why you can't send messages when your phone is connected to the internet is that you have restricted Signal's internet access.
See additional steps for:
---
Android
How do I communicate privately?
Signal uses your phone's internet connection for all private communication.

Check permissions and settings as listed in the steps above.
Check how your contact's phone number is formatted in your Android phone. Make sure the phone number includes a country code and/or area code. See the steps on the support page for editing your contact's number.
My Signal contact is offline, how do I send SMS?
You can tap and hold or long-press the send icon to switch to insecure SMS

which is grey with an open lock.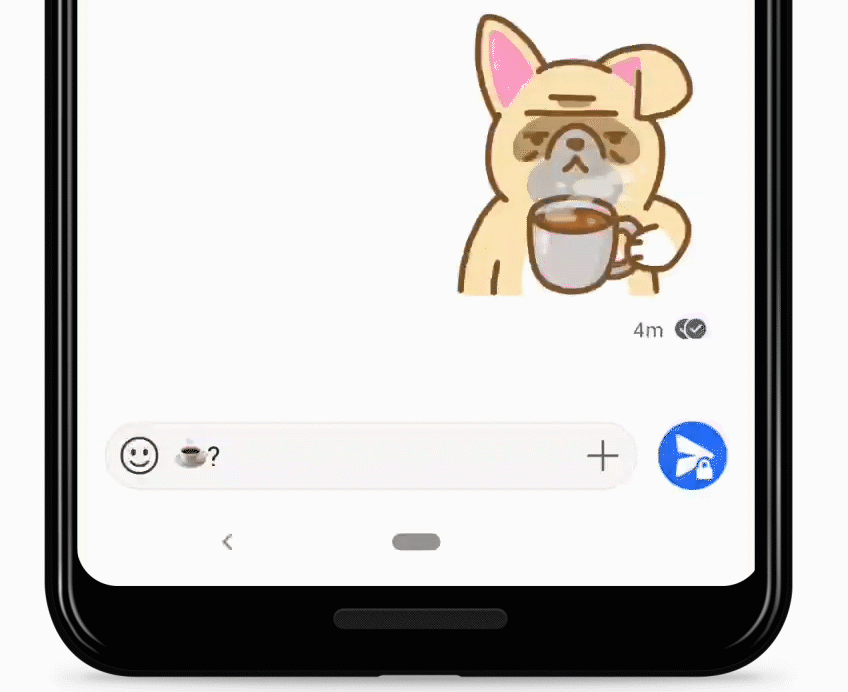 My insecure SMS/MMS is not sent, what do I do?
Text messages sent through your mobile SMS/MMS plan are insecure and need your phone to be connected to your mobile network. These messages incur costs as set by your mobile plan.
Confirm you have SMS (text) or MMS (Group and media) as part of your mobile plan and that you are connected to your mobile network.
Enable Signal Settings > SMS and MMS > 'WiFi Calling' compatibility mode and try again.
How do I send SMS/MMS with my Dual Sim phone?
Check that both SIMs and both SIM slots are enabled and actively working.
My message is stuck as

Sending or spinning, what do I do?
Re-enable permissions and settings on your phone.
Disable or modifying settings for your third-party app, VPN, or firewall that is limiting Signal's connection to the internet.
Scroll up through the conversation to see if there is a large attachment that is trying to send and delete the message.
For Insecure SMS, confirm the SIM card is active. Dual-sim users, check your SIM card settings.