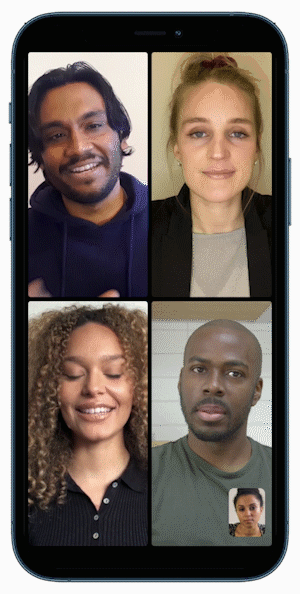 Like all Signal messages, group voice and group video calls are private too. You will be prompted to grant the Camera and Microphone permissions the first time you make or receive a Signal call.
Here's how to start an encrypted group voice or video call:
Open the group chat.
Tap video call.
Select the green Start Call or Join Call button.

Optional: For small groups of up to 16 people, you can choose to send a ringing notification.
A notification will be sent to other members of the group. An alert will appear in the group chat history.
Who is in the group call
During a group call, tap

the group icon to view the list.


Why can't I start or join a group call?
Check the requirements listed above.
Having issues with calling? Follow these troubleshooting steps.
Read more about other features: Screen Sharing, Calling options