Did you mean to view:
---
Android
Yes. In addition to supporting end-to-end encrypted messages and calls with other Signal users, Signal Android can be configured as your default SMS/MMS app.
How do I manage Signal as my default SMS/MMS app?
In Signal, tap your profile > Chats > SMS and MMS > Use as default SMS app.
Look underneath this heading to see if it is enabled or disabled
When Signal is your unified messenger:
When Signal is not your default SMS/MMS app:
Your Signal contact list will only list other Signal users.
Only private messages will be sent or received in Signal.
My Signal message is sent and not delivered. How do I send insecure SMS/MMS?
You can tap and hold or long-press the send button on Android to switch to an insecure SMS which will have a grey send button

.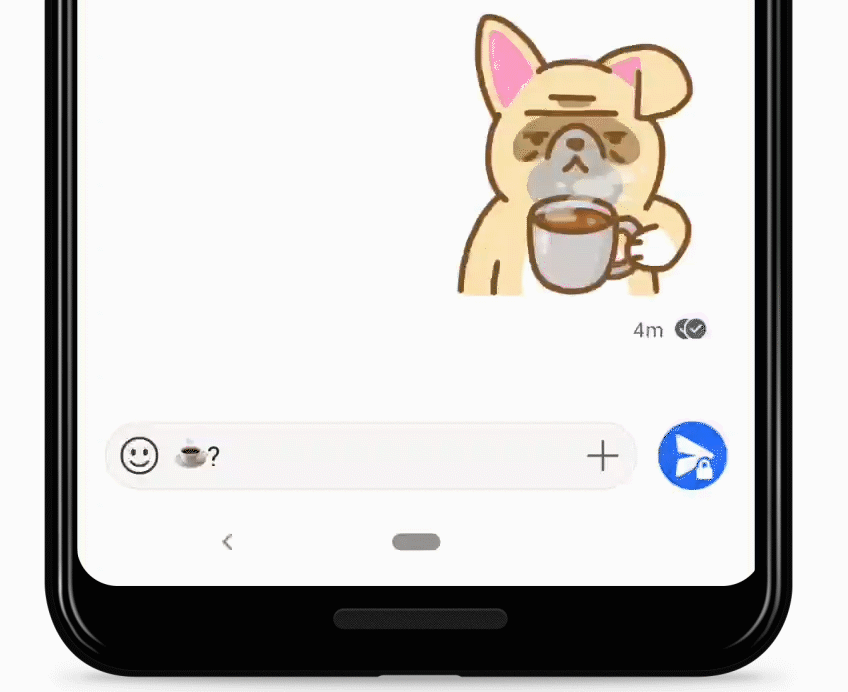 My SMS/MMS is not sent, what do I do?
Text messages sent through your mobile SMS/MMS plan are insecure and need your phone to be connected to your mobile network. Follow steps to troubleshoot sending messages.
---
iOS
No. You can not send or receive insecure SMS/MMS with Signal on your iPhone, iPod Touch, or iPad. All communication through Signal iOS is private. Apple does not allow other apps to replace the default SMS/messaging app.
---
Desktop
No. Signal Desktop does not send or receive insecure SMS/MMS messages. Only Signal messages will be sent or received. We want to encourage users to move away from insecure legacy protocols.
The desktop app is an independent client that works whether or not your mobile device is present or online. You will still need Signal installed on your phone for full functionality like managing blocked chats, read receipts, linked devices, etc.